Forklift / Crane Skips
View our range of skips designed to for use with forklifts or telehandlers. The skips also have lifting eyes for use with cranes if required.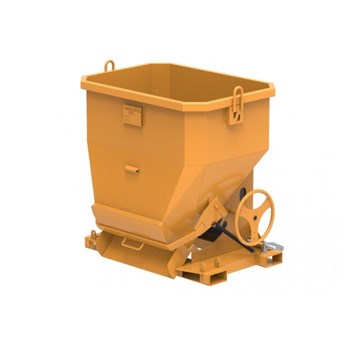 ELEV - Side Discharge Concrete Skip
The ELEV Forklift and Crane Concrete skip is an excellent skip for work in a pre fabrication works or on site
More Info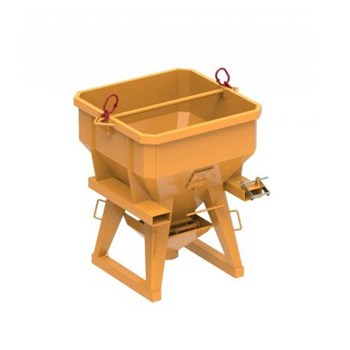 TI FU - Forklift Upright Concrete Column Skip
Popular in precast applications. A versatile column skip that can be lifted by forklift or crane.
More Info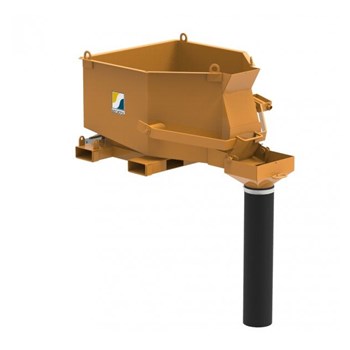 BSB - Telehandler Concrete Skip
With a capacity of 500 litres the BSB can be filled from a standard concrete mixer and moved with a Telehandler
More Info
Competitive hire rates available on all our equipment – browse our range of specialist handling equipment
Hire Our Equipment