Hire Options
We run a wide range of hire equipment available for immediate delivery. Whether it's an item that you only need for a short period, or to cover your site whilst your own equipment is refurbished, call now to discuss what options and advice we can offer.
Call us now on 01785 282811 to discuss your requirments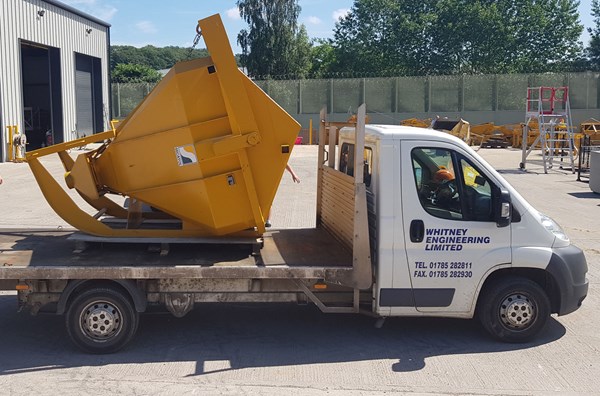 Equipment Available for hire
Rollover Concrete Skips
Upright Concrete Skips
Forklift Concrete Skips
Autovid Tipping Skips
Forklift Tiping Skips
Brick Forks
Block Grabs
Man Cages
Bottle Carriers
Kerb Grabs
Chains
and pretty much everything else!!