Autovid PB Boat Skip
The Autovid PB Boat Skip offers an alternative locking mechanism to the PA skip more suitable for unbalanced loads
Product details
The Autovid PB Boat Skip is designed for handling rubble, earth and other materials around a construction site. The skip is fitted with a hinged reinforced bale arm.
1. With the boat skip sitting on the ground the bale arm hinges to the rear and this, coupled with its low profile, enables easy loading.
2. When discharging, the design along with the vertical position of the skip ensures fast and complete emptying.
3. The boat skip can be used by the crane operator without the need for an assistant. The cycle of operation is very simple as the crane operator only has to lift and lower the hook.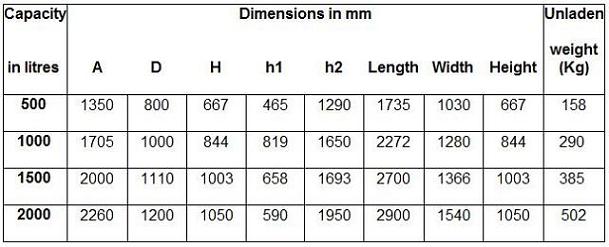 You may also be interested in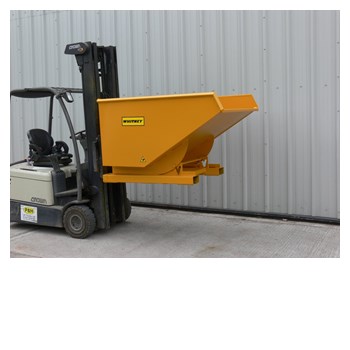 WTS Forklift Tipping Skip
The WTS Forklift Tipping Skip is suitable for moving materials or rubbish.
More Info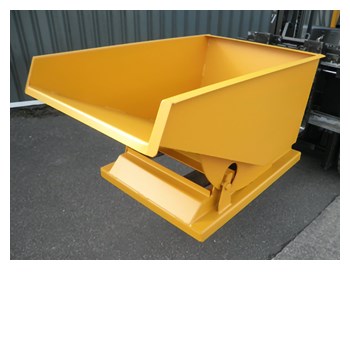 HDI - Heavy Duty Tipping Skips
The HDI Heavy Duty Forklift Tipping Skip hopper body has folded top edges, strong easy action handle complete with safety catch
More Info
Autovid PA Boat Skip
The Autovid PA Boat Skip features an automatic locking bale arm for safety and ease of use
More Info