Tipping Skips
Tipping skips are used for moving earth, debris, waste and concrete around building sites
Crane Tipping Skips
View our range of tipping skips supplied from 500 to 12,000 litres in size. The skips are designed for handling rubble, earth and other materials around a construction site.
More Info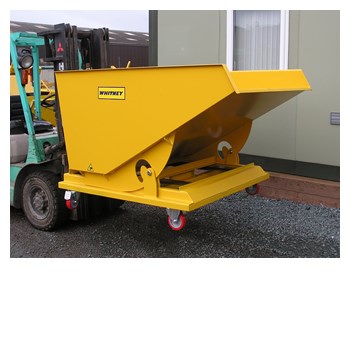 Forklift Tipping Skips
View our wide range of tipping skips. Custom made options available on request. All skips CE Marked.
More Info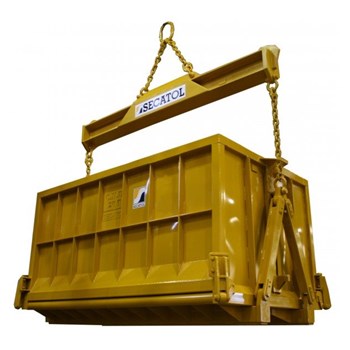 Bespoke Excavation Skips
The BD excavation skip has been designed to excavate debris from large digs and to discharge it into a debris store hopper or directly into a truck by a simple frame
More Info
Competitive hire rates available on all our equipment – browse our range of specialist handling equipment
Hire Our Equipment