ELEV - Side Discharge Concrete Skip
The ELEV Forklift and Crane Concrete skip is an excellent skip for work in a pre fabrication works or on site
Product details
The ELEV Forklift and Crane Concrete skip is an excellent skip for work in a pre fabrication works or on site as it can be lifted by either crane or by forklift truck using the 3 way entry base. The ELEV Forklift and Crane Concrete Skip has Lever or gear operated discharge gate and is available in capacities from 300 to 1,200 litres. The 1,200 litre model is only available with geared gate and is supplied with fixed lifting points.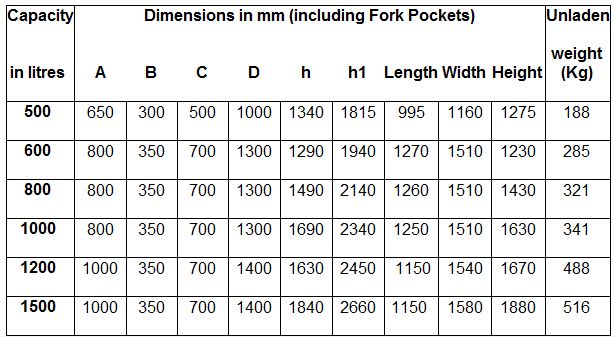 You may also be interested in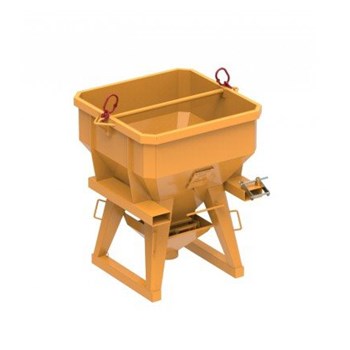 TI FU - Forklift Upright Concrete Column Skip
Popular in precast applications. A versatile column skip that can be lifted by forklift or crane.
More Info
Bespoke Concrete Skips
Working with Secatol we are able to produce bespoke concrete skips to meet your site specific requirements
More Info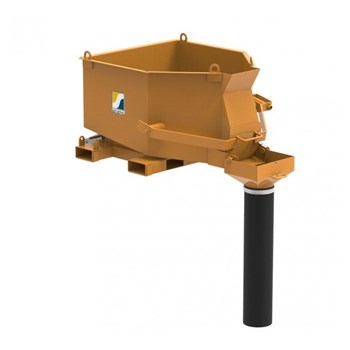 BSB - Telehandler Concrete Skip
With a capacity of 500 litres the BSB can be filled from a standard concrete mixer and moved with a Telehandler
More Info