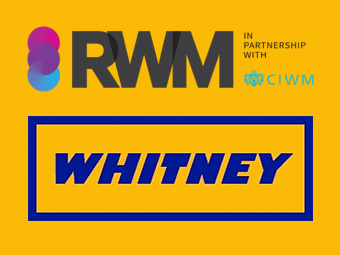 Whitney to attend 2018 RWM Show
June 2018
The company has committed to the 2018 RWM show that runs from 12-13 September at the NEC.
The show runs annually for the Waste Industry and visitors will be able to view products from our tipping skip range and to pick-up special show offers.
Visit us on stand 5Q05.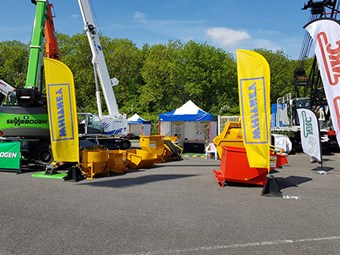 Whitney at Vertikal Days Trade Show
May 2018
Whitney Engineering displayed a range of lifting gear at the 2018 Vertikal Days show at Donnington Park.
The show was a great opportunity to meet new and existing customers and showcase the wide range of lifting gear that we offer.
To top it all, the sun was shining!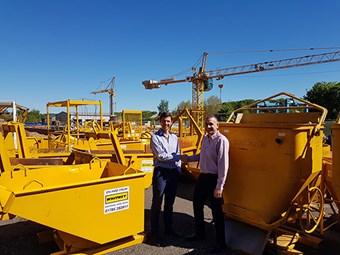 Yard Move to Redditch
April 2018
In its 25th year, the company has relocated from Stafford to Redditch as part of a new investment in the business by the Ladybird Crane Group.
The new yard is part of a purpose built facility on the site of a former prison. The extra space will allow the company to holder a larger stock of new equipment and better facilities for maintenance and refurbishment of customers' own plant.
The story was also published on the Vertikal website on 15 May 2018 - http://www.vertikal.net/en/news/story/30567/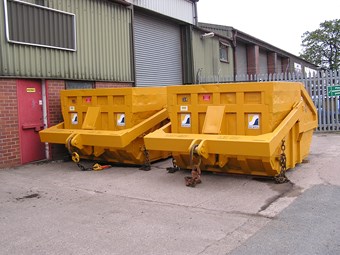 Large capacity Boat Skips for hire
Nov 2011
To meet with increasing demand Whitney have added both the 6m3 and 8m3 capacity Autovid PAL C Boat Skips to our hire fleet. The skips cycle of operation is carried out solely by the crane operator making the use of this type of skip the most efficient and economical method of earth removal. Civil Engineering Contractors have been successfully using this type of skip on major tunneling and earth moving projects throughout the world including the recent Tyne Tunnel project in Newcastle and the Crossrail project in London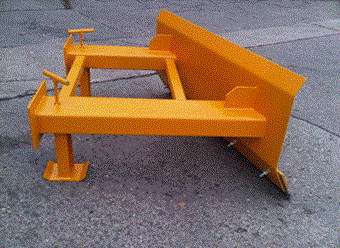 The Whitney Snowplough
January 2011
Whitney have now introduced the WSP Snow Plough attachment to convert your forklift into a snow clearing machine and keep your site of depot working even during heavy snow falls. The WSP comes in a range of four blade widths from 1250mm to 2130mm.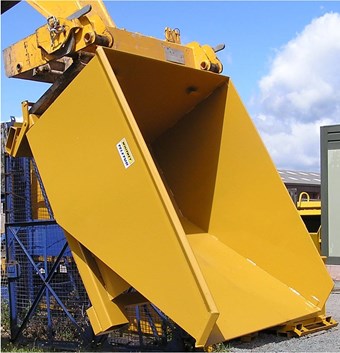 New Teletub Telehandler Skip
September 2009
Introducing the Whitney Teletub telehandler skip. The Whitney Teletub is the ideal tool to help maintain a clean and efficient building site. The driver always remains within the safety of the cab as it automatically locks/unlocks from behind fork heels. Click here for more details.
Competitive hire rates available on all our equipment – browse our range of specialist handling equipment
Hire Our Equipment