Upright Coneflow Concrete Skip
The 142 Upright Coneflow Concrete Skip is an economic and versatile general purpose concrete skip
Product details
The 142 Upright Coneflow Concrete Skip is a economic and versatile general purpose concrete skip with angled discharge which is useful when access is limited. Supplied with fixed lifting points with the option to include the lifting chains The gate is operated by means of a geared handwheel with the option of lever operation.
You may also be interested in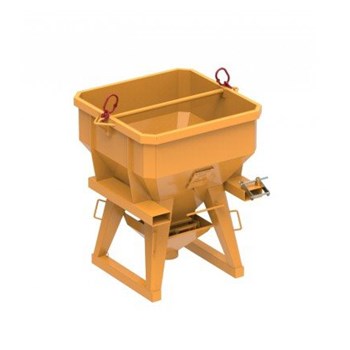 TI FU - Forklift Upright Concrete Column Skip
Popular in precast applications. A versatile column skip that can be lifted by forklift or crane.
More Info
Bespoke Concrete Skips
Working with Secatol we are able to produce bespoke concrete skips to meet your site specific requirements
More Info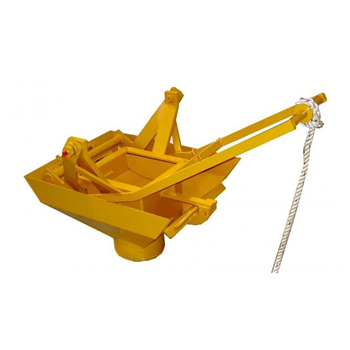 TI Column Concrete Skip Gate
The TI Column Concrete Skip Gate is specifically designed for fluid concrete.
More Info