Palbac Mortar Tray
It's numerous uses include, the storage and distribution of mortar, the movement of materials and the collection of site rubbish
Product details
The multi purpose PALBAC Mortar Tray is an indispensable piece of equipment around the building site. It's numerous uses include, the storage and distribution of mortar, the movement of materials and the collection of site rubbish.
The PALBAC is fitted with both forklift channels and lifting eyes for maximum flexibility. A heavy duty version is available on the 500 litre model.
The SF2 Drum Stand is available as an accessory which converts the PALBAC 500 into a bunded oil drum store /dispenser for two 200 litre drums. The drums sit on rollers which are angled forward for ease of rotation and emptying.
You may also be interested in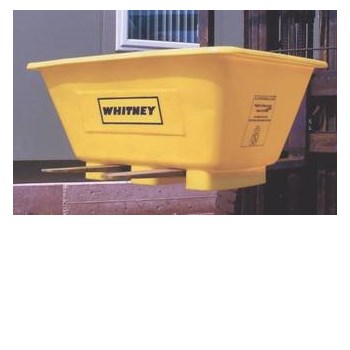 FL250 Forklift Mortar Tub
The FL250 Plastic Mortar Tub is a robust tub specifically for use with a forklift or telehandler
More Info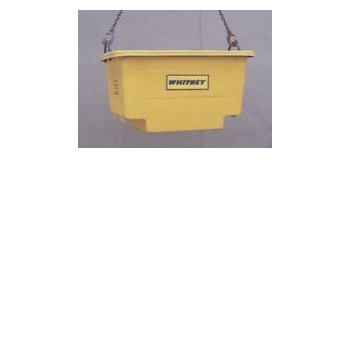 CL250 Crane Lift Mortar Tub
The CL250 Plastic Mortar Tub is fully certified for use with both crane and forklift
More Info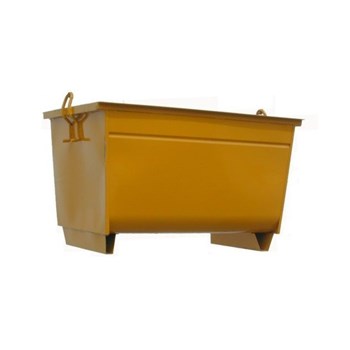 BAM 330 Steel Mortar Tub
The BAM 330 Steel Mortar Tub is designed to last. Used for the storage and distribution of mortar around the building site by either crane or telehandler
More Info