Autovid PA Boat Skip
The Autovid PA Boat Skip features an automatic locking bale arm for safety and ease of use
Product details
The PA autovid skip is fitted with an automatic locking bale arm that allows the operator to safely discharge the load without manual intervention. To unload the skip, it is placed on the ground and the bale arm allowed to tip back until the automatic mechanism locks in the rear of the skip. It can then be lifted up into the vertical position for emptying.
You may also be interested in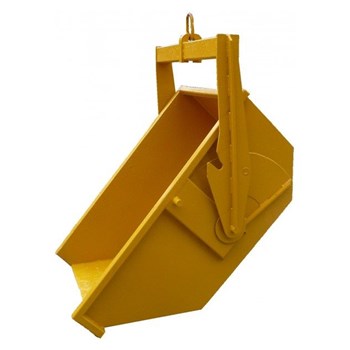 Autovid PB Boat Skip
The Autovid PB Boat Skip offers an alternative locking mechanism to the PA skip more suitable for unbalanced loads
More Info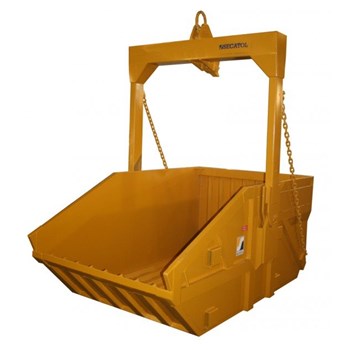 Autovid PAL Large Boat Skip
The Autovid PAL Large Boat Skip is ideal for use with large tower or crawler cranes for moving bulk material quickly
More Info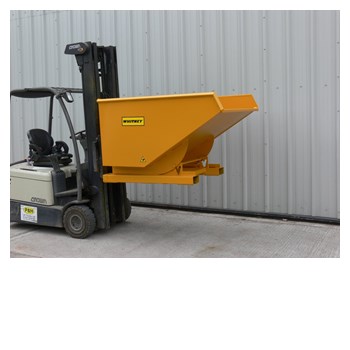 WTS Forklift Tipping Skip
The WTS Forklift Tipping Skip is suitable for moving materials or rubbish.
More Info