Gates for Concrete Skips
View gate the wide range of gate options available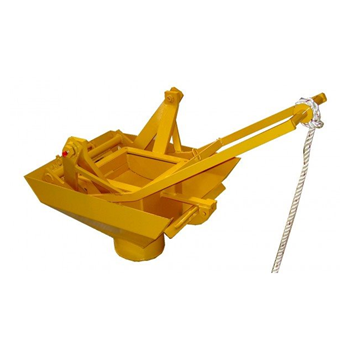 TI Column Concrete Skip Gate
The TI Column Concrete Skip Gate is specifically designed for fluid concrete.
More Info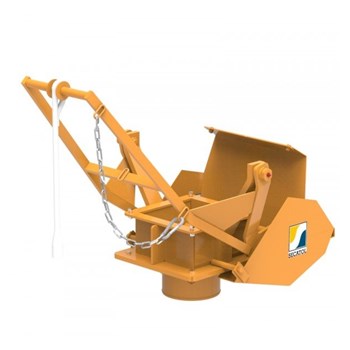 TUC Quick Release Mechanism
This mechanism allows the user to easily detach the discharge hose by simply removing the lock pin and twisting the bottom section.
More Info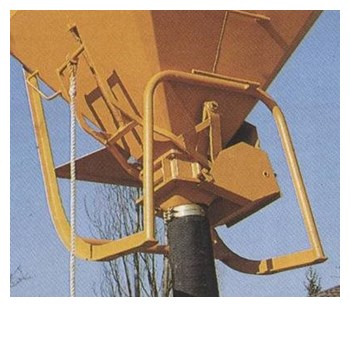 Standard Gate For TU And TUC Skips
This gate is fitted as standard to all TU/TUC Conctete skips and can be fitted with numerous accessories
More Info
VR Concrete Discharge Funnel
Quick release fitting to enable concrete to be poured into very narrow moulds associated with prefabrication work.
More Info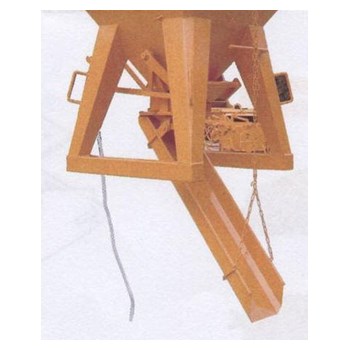 Concrete Skip Discharge Chute
Quick release fitting to enable concrete to be poured into structures where access is a problem
More Info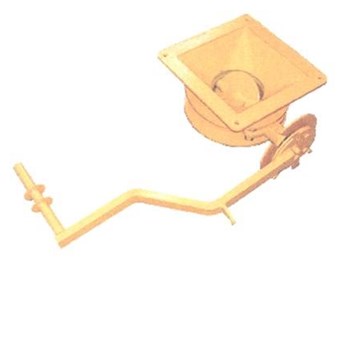 TV Gate For Fluid Concrete
Gate ideally suited to very fluid self compacting concrete
More Info
Competitive hire rates available on all our equipment – browse our range of specialist handling equipment
Hire Our Equipment