Forklift Safety Access Platform
Provides a safe method of working at height for 2 persons when fitted to a forklift truck
Product details
The Forklift Safety Access Platform provides a safe method of working at height for 2 persons when fitted to a forklift truck.
The forks are located into pockets which have extending lugs allowing safety lock pins to be secured behind the fork heel.
The use of a safety harness and lanyard is recommended.
Entry and exit from the platform is by means of a lift up bar.

You may also be interested in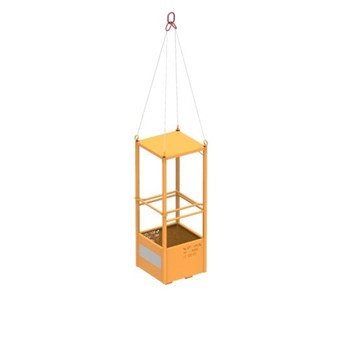 NA1 Crane Man Riding Cage
A compact design to carry one person plus tools when working in areas where accessibility is a problem
More Info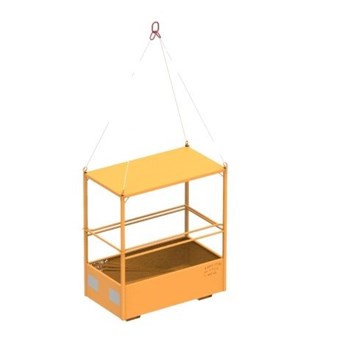 NA2 AND NA4 Crane Man Riding Cage
The NA2 and NA4 Crane Man Cages are designed to carry two/four people plus tools
More Info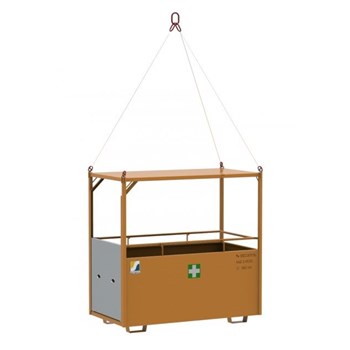 NAB Stretcher Cage
The NAB Stretcher Cage is specifically designed for transporting an injured person on a stretcher along with one attendant
More Info